Philbricks Rides: Tour de Cure North Shore, Sunday August 22, 2021.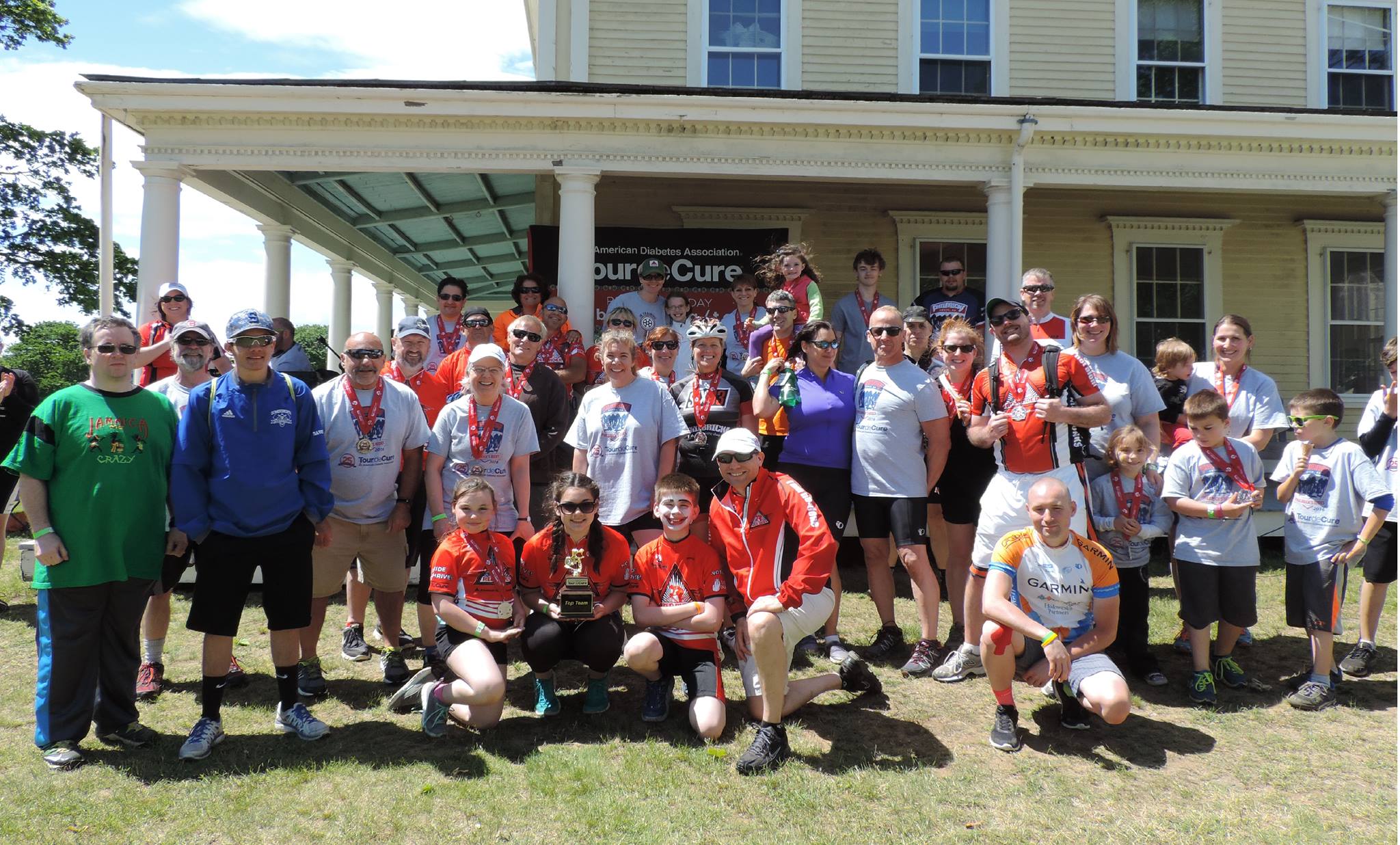 Join our team of families, friends and other residents in the Seacoast
Community and beyond. With no registration fees or fundraising minimum
it is the perfect opportunity to get out and ride.
RAISE SOME FUNDS AND RAISE A GLASS: Starts TODAY! Any Philbricks Rides
team member who raises at least $34 between Wednesday, March 17 and
March 24 will receive an awesome Philbricks and Tour de Cure glass.
Here's your chance to earn the perfect glass to raise in toast to the
efforts of the Philbricks Rides team's efforts to raise funds and
awareness for the American Diabetes Association.
Please connect with us on Facebook: www.facebook.com/PhilbricksRidesTourdeCure
THANK YOU SO MUCH TO OUR TEAM SPONSORS:
PHILBRICK'S
SKI BOARD & BIKE SHOP
NEFCO Fire Investigations