Group Rides

Join Philbrick's Sports for Mountain Biking, Road Biking, and Triathlon Fun!
Our group rides are for all skill levels, from beginners with hardtail mountain bikes to seasoned cyclists riding custom Tri bikes. We participate in rides like Tour de Cure, the Pumpkinman Triathlon, Trek Across Maine, Cycle the Seacoast, Tri for the Y, the King Pine Tri, and Trans New Hampshire! Weekly Sunday and Monday group rides start early May and go until early September. Check the
Facebook Group
for times and dates of upcoming events, or check the feed below.
Mountain Sundays
Join group ride leader and shop mechanic Mike Welch on mountain bike adventures to trails like Stratham Hill, Kingman Farm, and other trails that only a local New Hampshirite will know about! Check the Facebook group (or the feed below) for where and when the next Sunday ride will be taking place!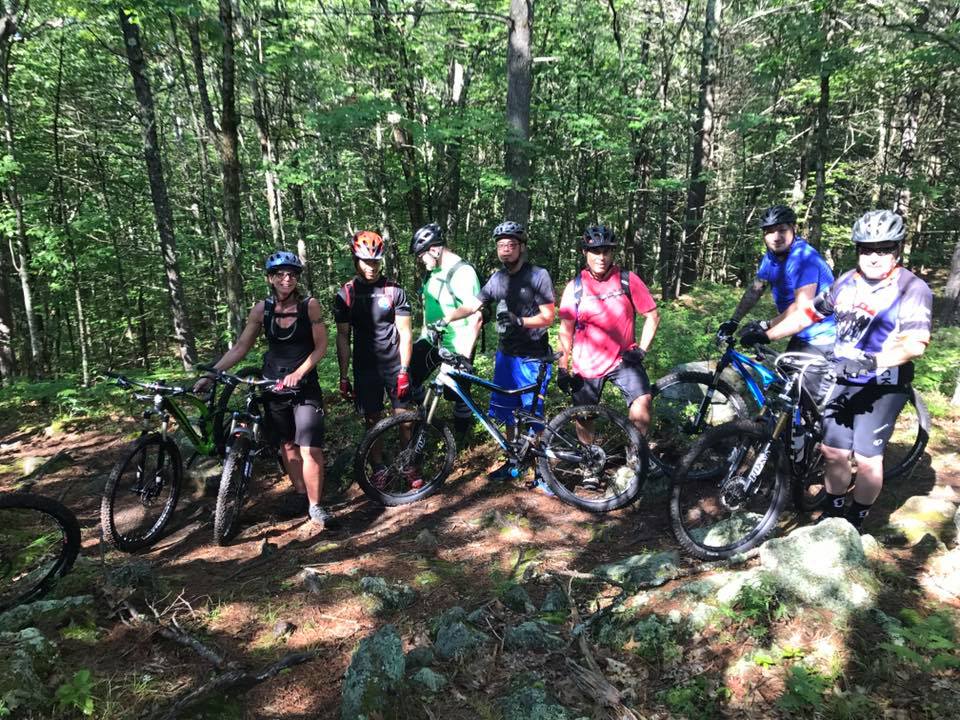 Road Weekdays
With group rides leaving from Philbrick's Sports every Monday and Wednesday, Adam and Dillon lead you to anywhere within a 20 mile radius of the shop, depending on your skill level. New riders are welcome! Join us to get your start on this endurance sport or to continue your training for the next Tri. For specific details on group rides check out the Facebook group or the feed below.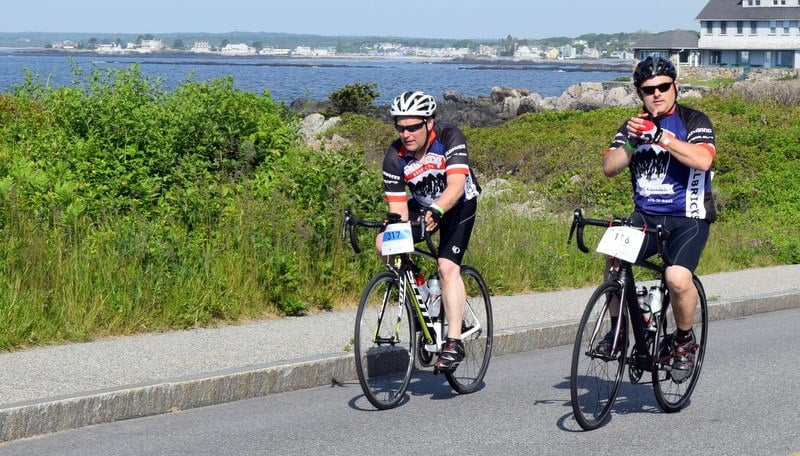 Group Feed
[powr-social-feed id=82d51d12_1500325462]